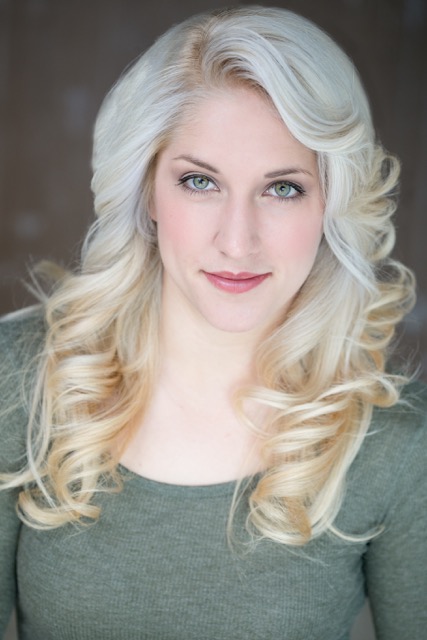 About Me
I am an experienced dancer of all styles. In addition, I do aerial silks, lyra, doubles lyra, static/dance trapeze, doubles trapeze, tumbling, harness, hammock, bungee, diving, and choreographing. I love performing and entertaining any chance I get.
Bio
I

was born in Warren, Ohio. I graduated from Warren G. Harding High School in 2010. From age 6 to 18, I did competition dancing at Studio L Dance Centre, studying all styles of dance: jazz, tap, ballet, pointe, modern, contemporary, lyrical, hip hop, acrobatics, and musical theatre. After graduating high school I professionally danced on Royal Caribbean Cruise Lines'

Adventures of the Seas.

Upon completion of my contract, I taught and chore
ographed at my former dance studio for a year, and at the same time took training in aerial silks in Las Vegas. After, I moved to Las Vegas, NV, to train and pursue a career in aerial silks and dance. I was
professionally
dancing
in Vegas! The Show at Planet Hollywood while performing
aerial silks, lyra, and harness for
corporate events. Moving me from Vegas,
I took a contract as an
aerialist in Cirque de Le Mer in Sea World of San Diego. Finishing that
contract, I
moved
to Orlando, FL to perform at Universal Studios Orlando in
Beatle Juice Graveyard Mashup as a dancer, then The Eighth Voyage of Sinbad and Terminator 2 3-D as a stunt performer. I was also Trained into Blue Horizons as an aerialist at Sea World Orlando. I have also traveled around the US with Women of Ireland as their feature
aerialist performing silks, lyra, and trapeze. I am enjoying every show, audience, and new adventure along this journey.