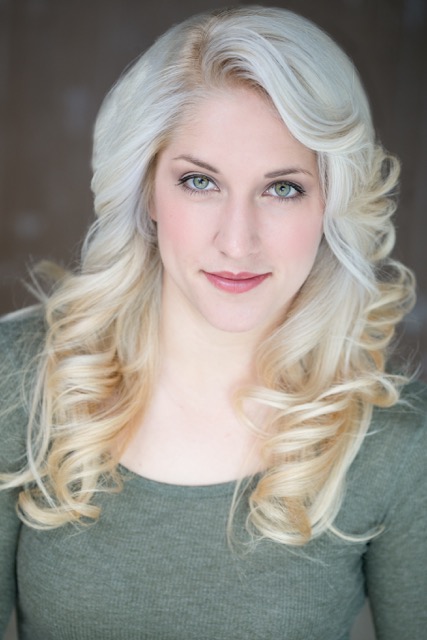 About Me
I am an experienced dancer of all styles. In addition, I do aerial silks, lyra, doubles lyra, static/dance trapeze, doubles trapeze, duo adagio tumbling, harness, hammock, bungee, diving, and choreographing. I love performing and entertaining any chance I get.
Bio
Taylor Rowland was a competition dancer for 12 years starting her professional performer career at 18 as a Dancer on Royal Caribbean Cruise Lines. She then moved to Las Vegas to continue her dance career becoming a Las Vegas Show Girl and venturing into the circus world. After extensive time and training she then moved to San Diego, CA to perform as a featured Aerialist in a circus show at Sea World.
From there she decided to take her performance career to Orlando, FL to become and Dancer at Universal Studios. While living in Orlando she has continued to expand her career path as a Stunt Performer and Show Rigger for Universal Studios, a Stunt performer for Telemundo, and Stunt performer and Coordinator Assistant for Disney Cruise Lines. While doing so, she hasn't stopped her constant training on many apparatuses in the Aerial Arts, performing all around the world with companies and touring shows as a Professional Aerialist.
She is now focused on growing her new Company, Duo Dames, with her circus partner performing their Duo Trapeze Act and Duo Adagio across the world. Coming full circle she has found her way back working with Royal Caribbean Cruise Lines as a Aerial Trainer in their head courters and on their Ships.
Taylor loves to stay busy but always finds time to enjoy the best parts of life.